The Office Barn, Inc.
New, Used, and Seconds Office Furniture
GET YOUR CLEANING SUPPLIES WHILE THEY LAST!!!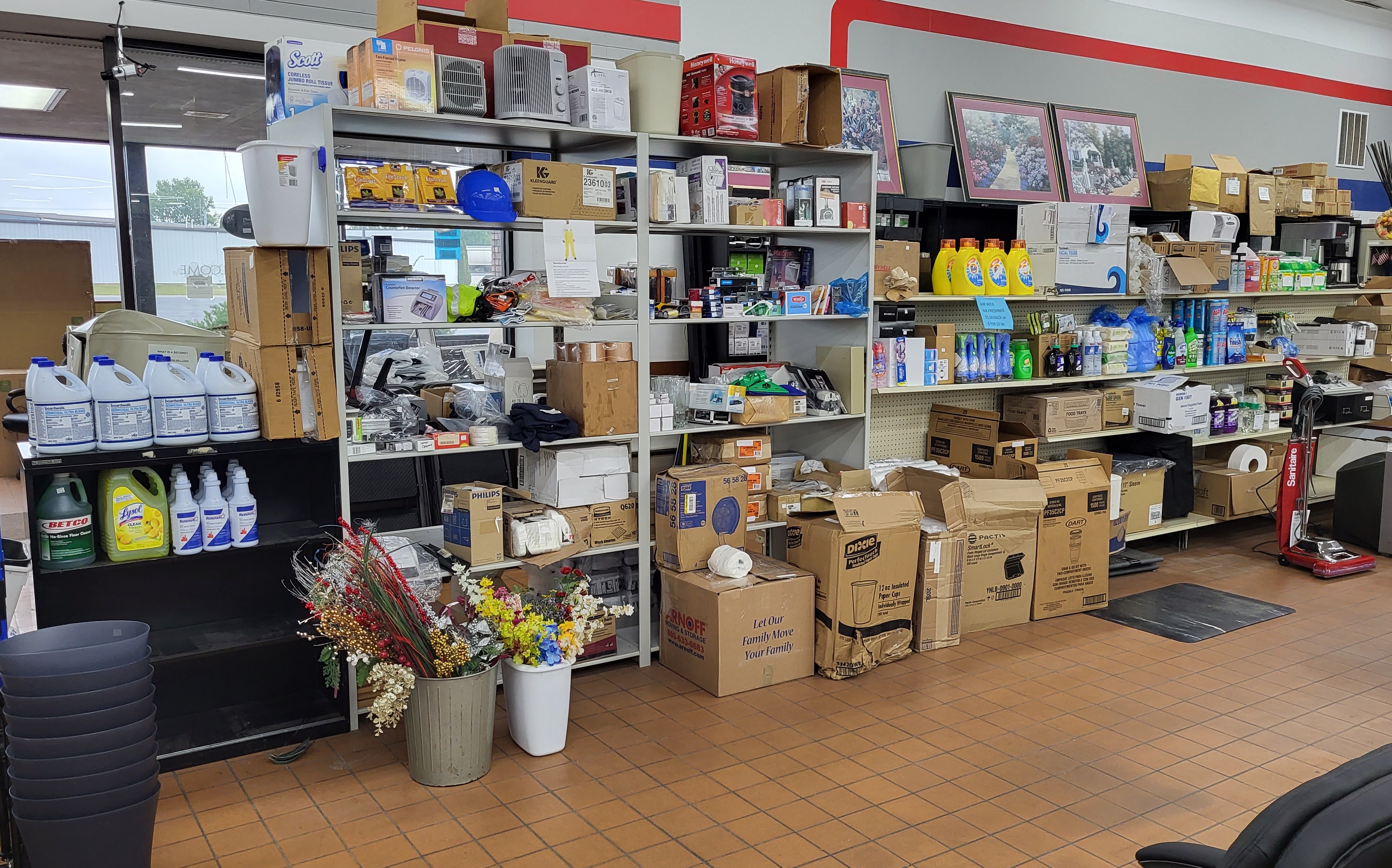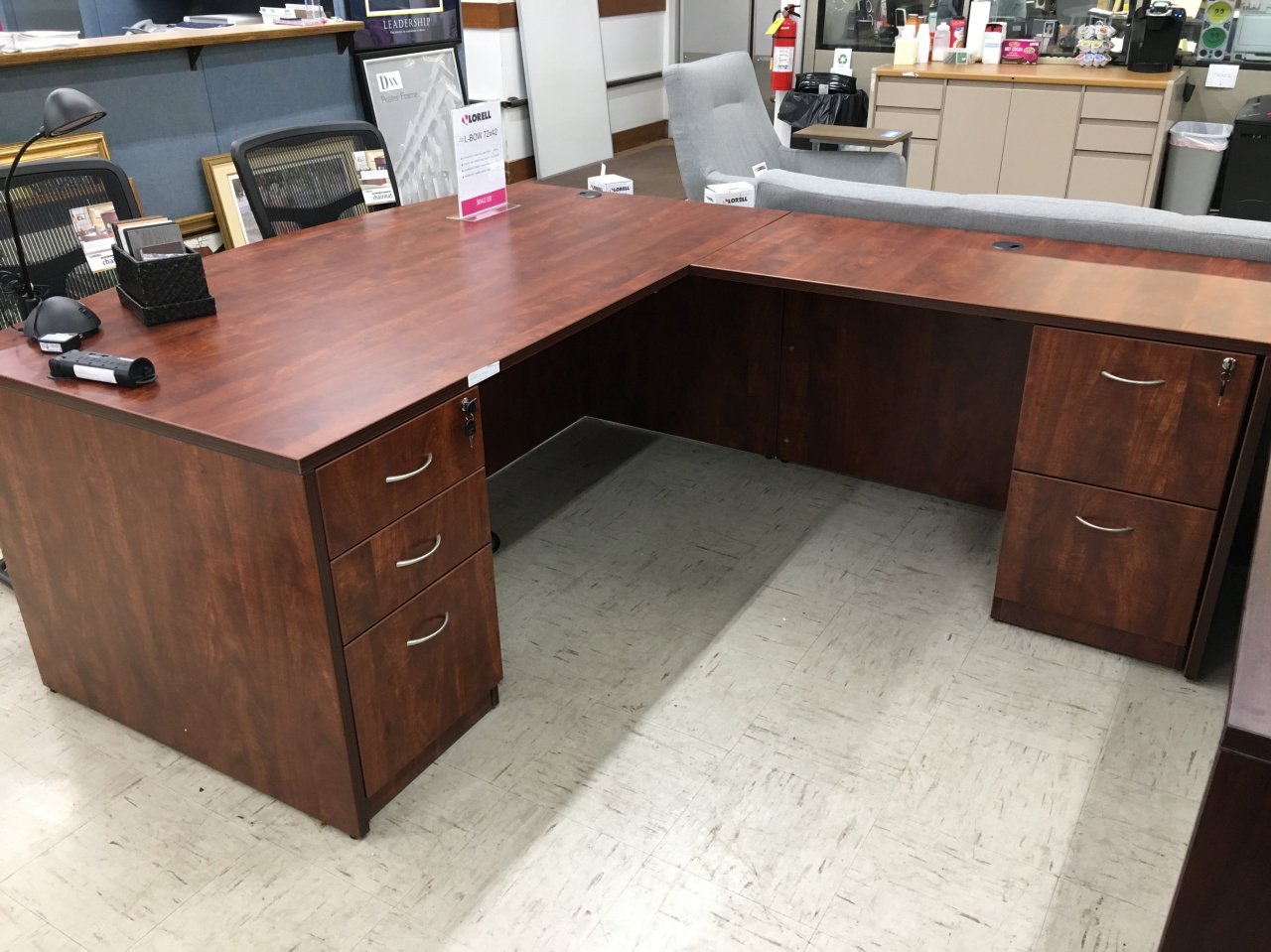 We have access to a wide variety of brands of new furniture via several different distributors. We stock a significant amount of new Lorell furniture. We can special order to the customers liking.
A "second" is a new piece of furniture that has been damaged in some way generally during transit. We acquire these items and repair them so that they are usable. This allows us to offer quality furniture at a very competitive price.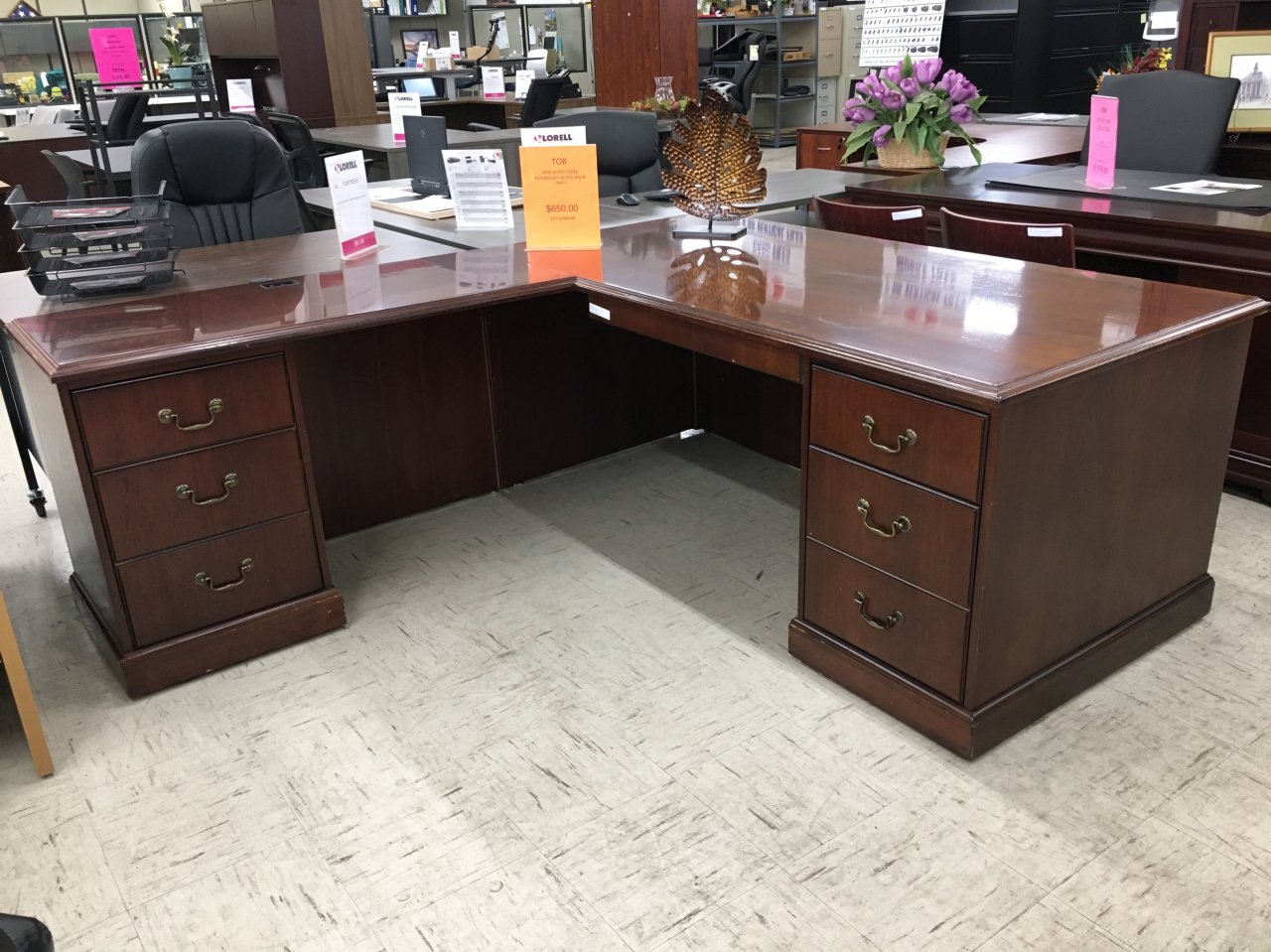 We continually acquire used furniture and our inventory is always changing. This provides great value for the price conscious consumer.