The Office Barn
Office Design, New, Seconds and Used Office Furniture
Items in this catalog are stock. Available in 1-3 days.   


ARE YOU IN NEED OF HIGH-DENSITY FILING?
This in stock system occupies a 12' x 15' area. Double sided letter size records storage with movable units mounted on track system. Installation is available.
 List Price $21,000
Sale Price $8,000
Hours:
Mon - Thurs
8:30 - Noon
and 2:00 - 5:00
Friday 8:30 - Noon
Copyright 2001- 2014
The Office Barn Inc.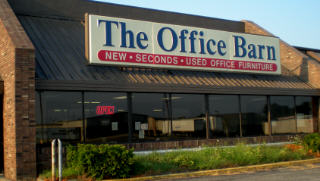 Contact Us:
2920 Elkhart Rd
Goshen, IN 46526
Ph: 574-534-6661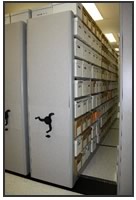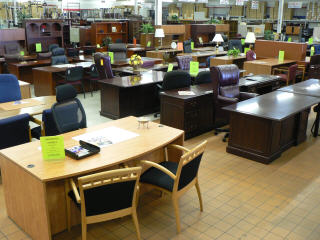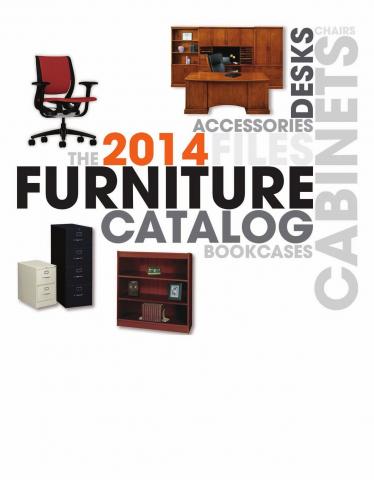 Items in the FA section of this catalog are special order.
Stock items begin on Page 1 in the center of the catalog.


New Furniture
Used Furniture
Seconds Furniture (Scratch & Dent)
Office Design-
CAD Layout
Furniture Rental - Short & Long Term
Over 8,000 Pieces in Stock
   


Pictures are actual seconds furniture we have in stock.
Products change as they are available.

Maxon Office Design
Parrallel Office Panels
Cubicles 101 & Blog